SINOPSIS:
Un niño está acostado, despierto en su habitación, en una nevada Nochebuena, excitado y alerta. Respirando silenciosamente. Casi sin moverse. Esperando. Está atento a ver si oye un sonido que teme que podría no oír nunca, el tintineo de las campanillas del trineo de Santa Claus. Faltan cinco minutos para la medianoche. De repente, un atronador estruendo sobresalta al muchacho. Al quitar el vaho de la ventana ve algo increíble, un reluciente tren negro frena estruendosamente justo delante de su casa, el vapor de su potente motor silbando a través del cielo nocturno y de los copos de nieve que caen suavemente. El muchacho sale corriendo, vestido sólo con un pijama y unas zapatillas, y es recibido por el revisor del tren que parece estar esperándole. "Bueno, ¿vienes?", pregunta el revisor. "¿Adónde?" "Al Polo Norte, por supuesto. ¡Éste es el Expreso Polar!".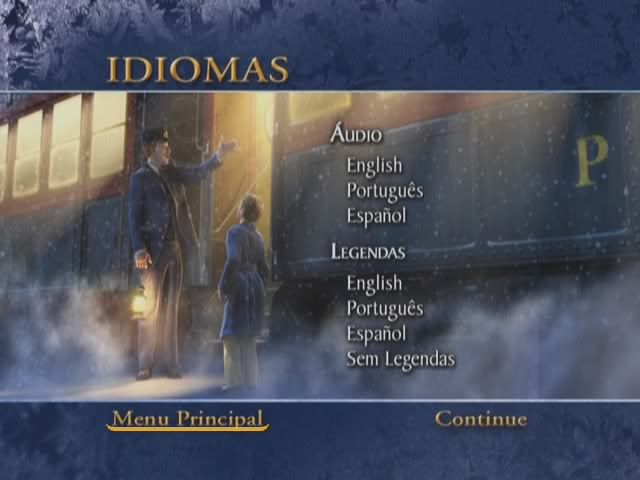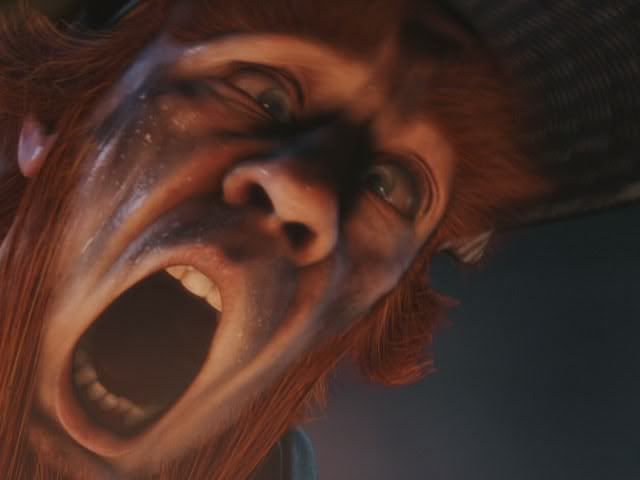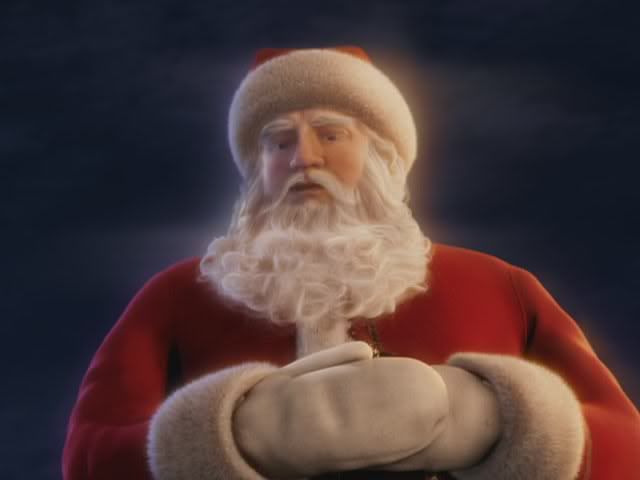 Nombre original: The Polar Express
Dirección: Robert Zemeckis
País: Estados Unidos de América
Año: 2004
Duración: 99 minutos
Género: Animación, fantasía
Guión: Robert Zemeckis y William Broyles, basado en el libro infantil The Polar Express de Chris Van Allsburg
Producción: Robert Zemeckis, Steve Starkey, Gary Goetzman y William Teitler
Música: Alan Silvestri
Fotografía: Don Burgess y Robert Presley
Montaje: Jeremiah O'Driscoll y R. Orlando Duenas
Diseño de producción: Rick Carter y Doug Chiang
Vestuario: Joanna Johnston
Elenco: Tom Hanks, Leslie Harter Zemeckis, Eddie Deezen, Nona M. Gaye Meter Scolari, Brendan King, Andy Pellick.
Información

DVD5 : Source DVD9
Idiomas: Español Latino, Inglés y Portugués
Subtítulos: Español Latino, Inglés y Portugués
Menú: Sí, original
Extras: Originalmente sólo trae el "Avance cinematográfico" (trailer), que fue conservado en este DVD.
Servidor alojado: Megaupload
Links: 44 de 100mb aprox
Comprimido con: WinRAR
Al descomprimir quedará un ISO del DVD (la ISO pesará 4,35 GB)

Link a chilecomparte.cl: >>>>AQUI<<<<


Archivo alojado en .dlc ==> http://linksave.in/6140901144d1c87c751cc7

Pass: www.chilecomparte.cl


Entradas más recientes Entradas antiguas Página principal